The Champagne Region
Your new conquest
AY-CHAMPAGNE and its historical heritage
The house is located in the heart of the town of AY CHAMPAGNE
at the foot of vineyards established by the Gallo Romans from the fourth century
and renowned since the eighteenth century for the high quality of its wines.

AY also stands out as the birthplace of a remarkable artist and creator: René LALIQUE.
René LALIQUE spent his childhood at AY and then realized extraordinary fame
for his creativity in the art of crystal glass.
His work developed throughout the twentieth century, marrying artistic movements
of Art Nouveau, then Art Deco from 1920 and the more modern period.
LALIQUE still thrives today with the heirs of René LALIQUE
The city has set up a circuit of discovery, named "Parcours LALIQUE",
which allows visitors to discover the remarkable and characteristic places of this period.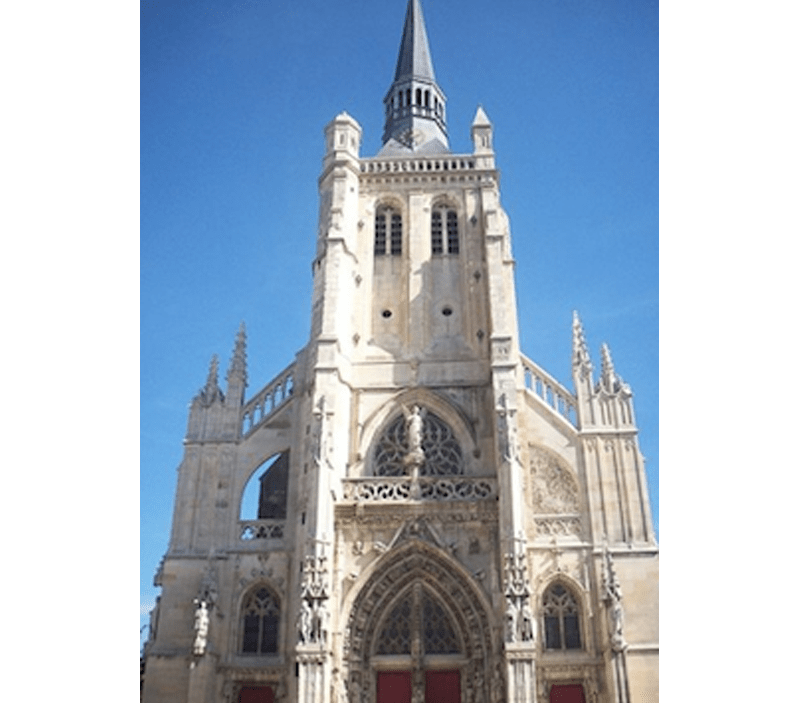 The Saint-Brice Church of Aÿ
The Saint-Brice Church of Aÿ is classified as a Historic Monument. It is one of the most beautiful buildings of the 15th century, a very representative example of Flamboyant Gothic. It hosts every May, the concerts of Mai Musical with internationally renowned artists.
The Henry IV Festival
the first weekend of July, every two years, opens the doors of the city to about 30,000 people, to enjoy music, culinary specialties and champagne, lots of champagne ......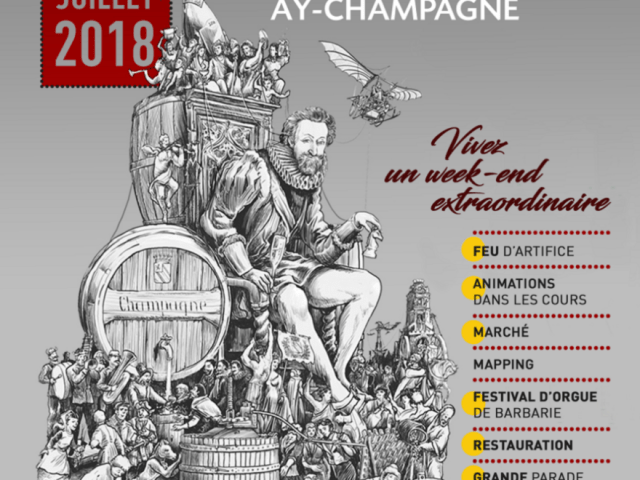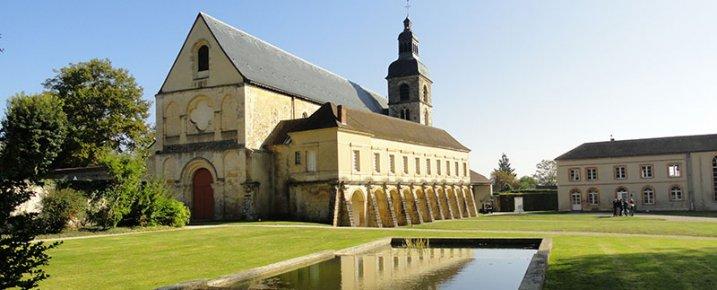 ---
HAUTVILLERS
At the abbey of Hautvillers, Dom Perignon was the precursor
of the methods of elaboration of the wine of Champagne.
The village of Hautvillers will be a rewarding place to visit

HAUTVILLERS INTERCOMMUNAL TOURISM OFFICE
00 33 (0)3 26 57 06 35
info@tourisme-hautvillers.com
www.tourisme-hautvillers.com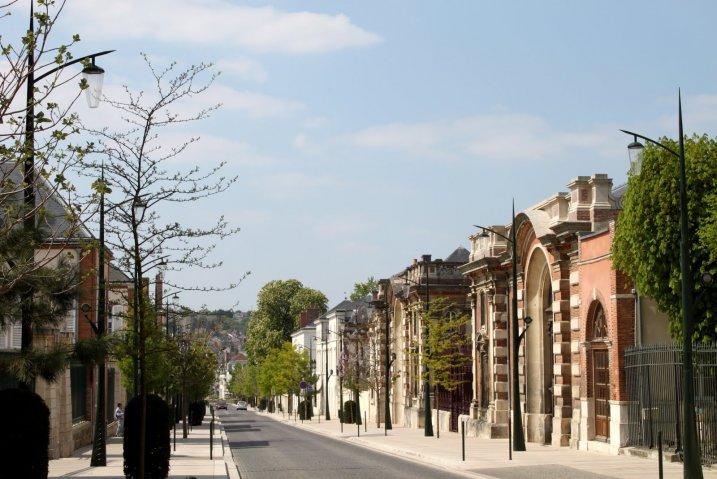 ---
EPERNAY, capital of champagne
AY is located three kilometers from EPERNAY, capital of Champagne.
The remarkable Avenue de Champagne, lined with prestigious Champagne Houses and mansions,
is a unique place to walk day and night

TOURIST OFFICE OF EPERNAY
00 33 (0)3 26 53 33 00
tourisme@ot-epernay.fr
www.ot-epernay.fr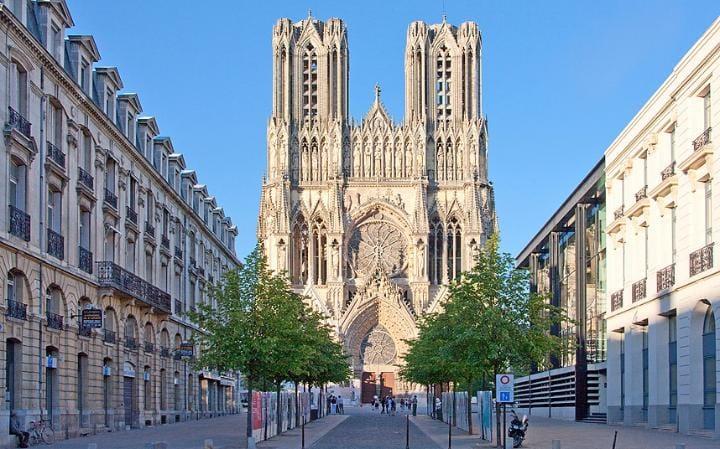 ---
REIMS
Its Gothic Cathedral, saved and rebuilt after its destruction during World War I,
is more than ever a symbol of our history.
Reims has seen coronation of kings, and reconciliation after the wars.
The cellars of prestigious Champagne Houses, Champagne MARTEL, Champagne POMMERY,
Champagne VEUVE CLIQUOT, Champagne TAITTINGER, Champagne RUINARD
are in the extraordinary Crayères de la Colline Saint Nicaise
La Villa Demoiselle, a majestic Art Nouveau house, was saved from planned demolition and rehabilitated
by Paul François and Nathalie VRANKEN.
The Villa Demoiselle is open to visits.

OFFICE DE TOURISME DE REIMS
00 33 (0)3 26 77 45 00
www.reims-tourism.com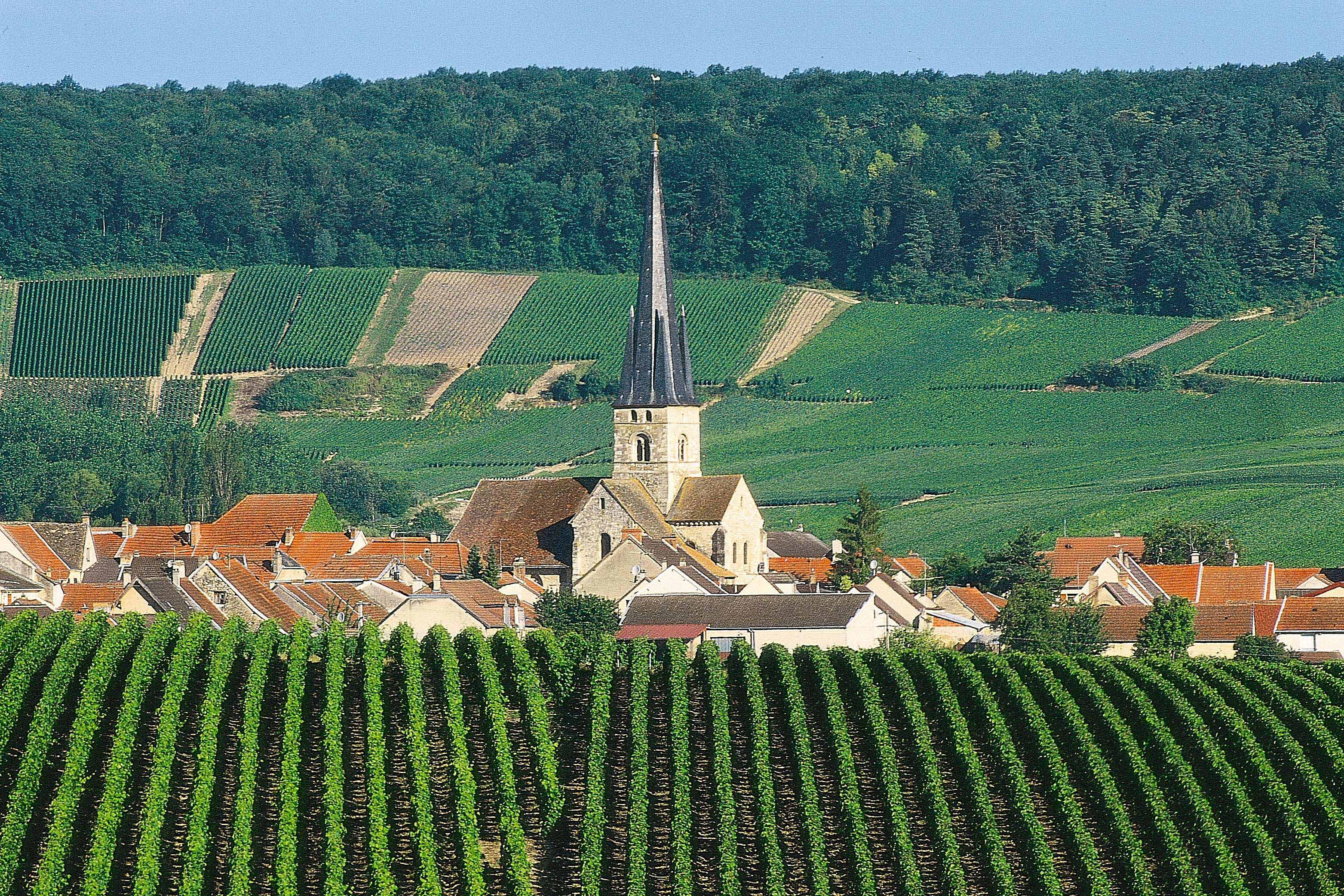 The vineyard
"Discover Champagne" guided tours can be organized.

The beauty of the Champagne landscapes, remarkable points of view offer destinations that are on foot, by bicycle, by car, according to itineraries that will be provided to you
Walking and biking
From the house, it is easy to go running or walking nearby
Horse riding
The Equestrian Center of Ay offers horseback riding through the vineyards and woods.
These rides are also for novice riders.
The Golfs
Golf deVillers Agron: 30 km from AY
Val Secret Golf Course 02400 Brasles: 34 km from AY
Golf de Reims Champagne: 34 km from AY
Grand Romanie Golf Course 51460 Courtisols: 34 km from AY
Visits of cellars and discovery of champagne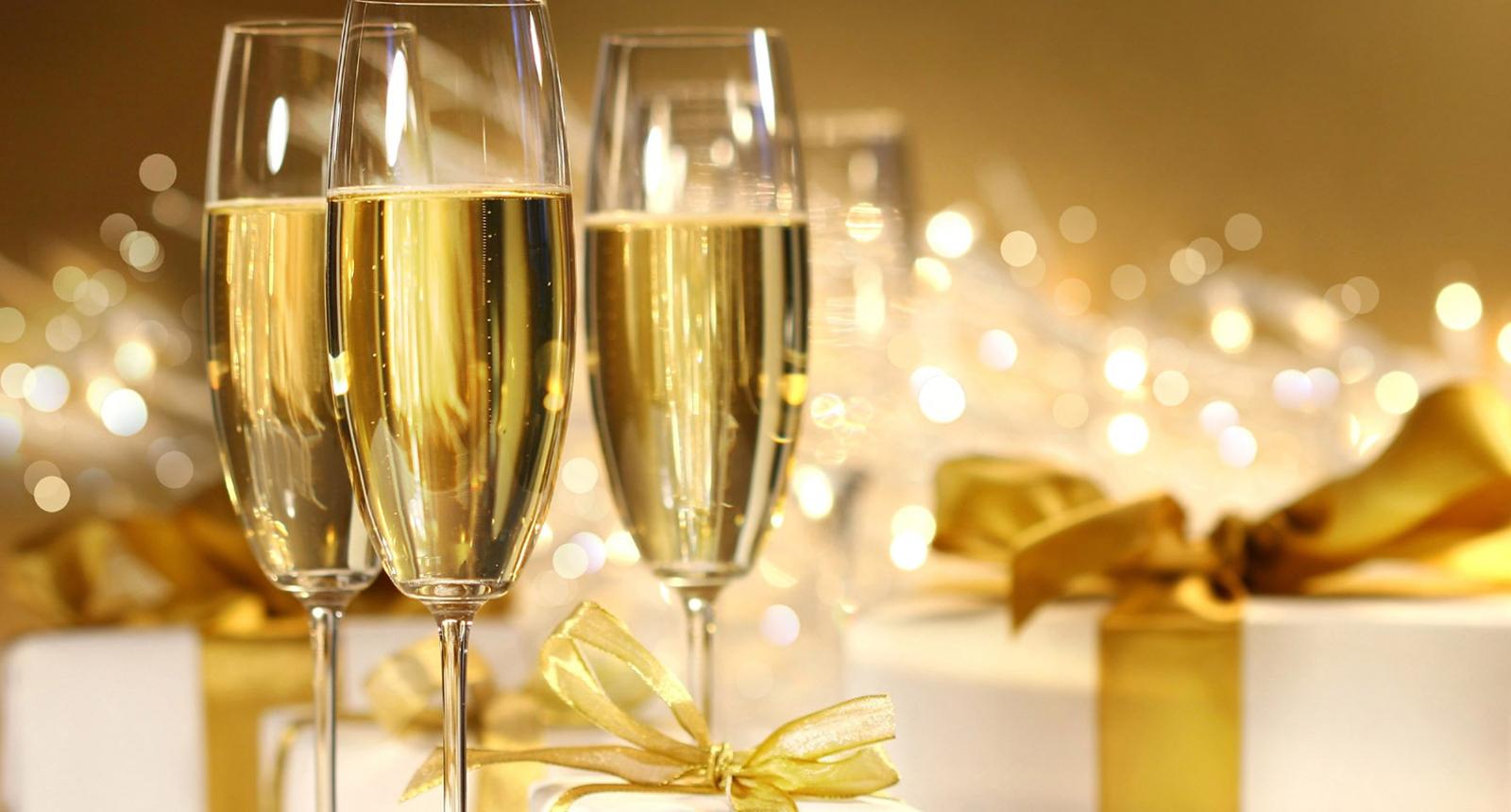 Champagne discovery
If you come to Champagne, chances are you'll love champagne.
The field of exploration is vast with 34 000 hectares of vines, 5000 producers and 300 trading houses,
terroirs, different winemaking and different vintages.

We can organize guided tours for you through the vineyard.
Discover the champagne Houses
You come in Champagne to discover the Champagne houses, big and small. We can organize guided tours for you through the vineyard. Or you come to visit the producer you have been loyal to for a long time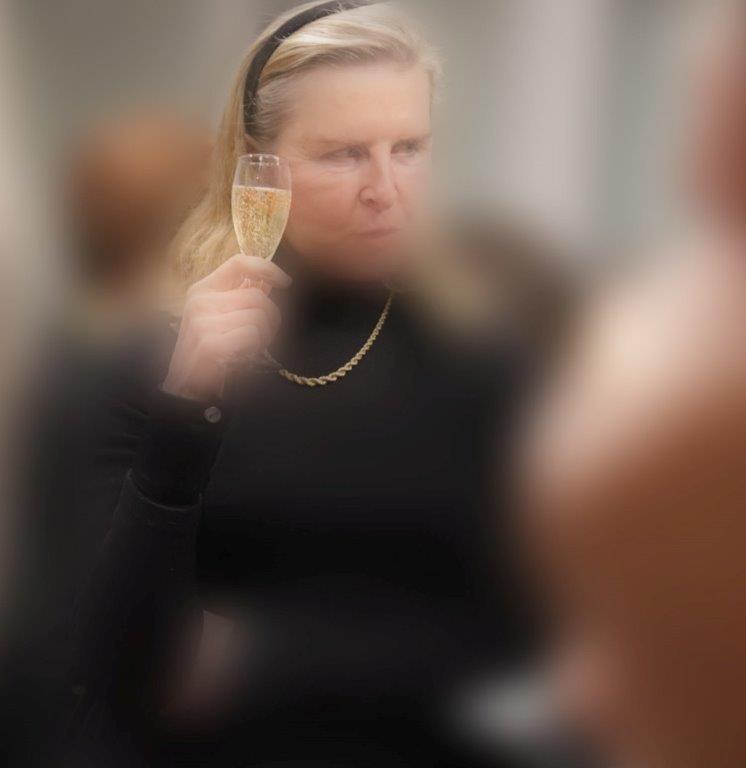 Discover the champagne tasting
The City of Champagne in Ay (Champagne COLLET) will offer you a first overview
of activities related to Champagne wine.

You want to know more about champagne. You want to take tasting courses with an oenologist.
We can arrange this with the International Institute of Champagne Wines in theVilla BISSINGER, AY CHAMPAGNE www.villabissinger.com
The harvest time
You want to attend the grape harvest, participate a day. We can direct you to the winemakers who organize these harvest days.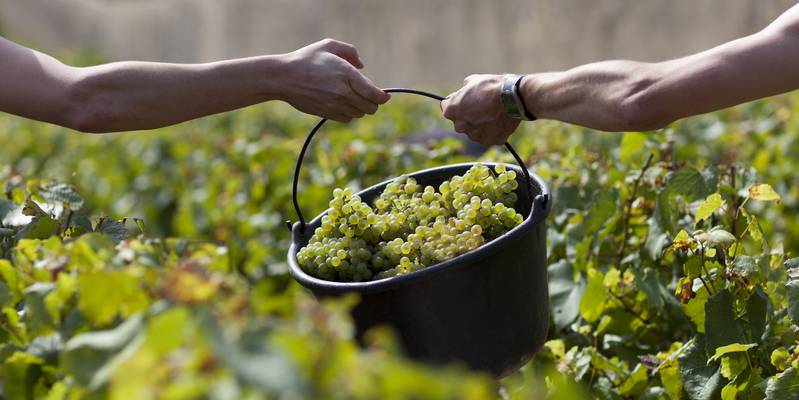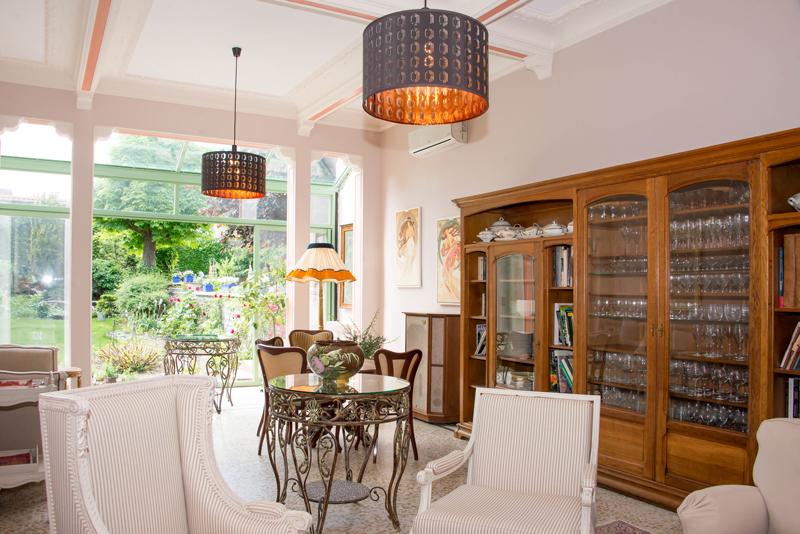 Gastronomy and Champagne
Do you know that you can have a champagne meal from starter to dessert ?
You want to learn to associate the dishes with champagne.
That's what I'll suggest during the dinners.

Cooking weekends
Do you want to learn how to cook with champagne ?
Cooking Weekends will be organized during the year and announced on this site.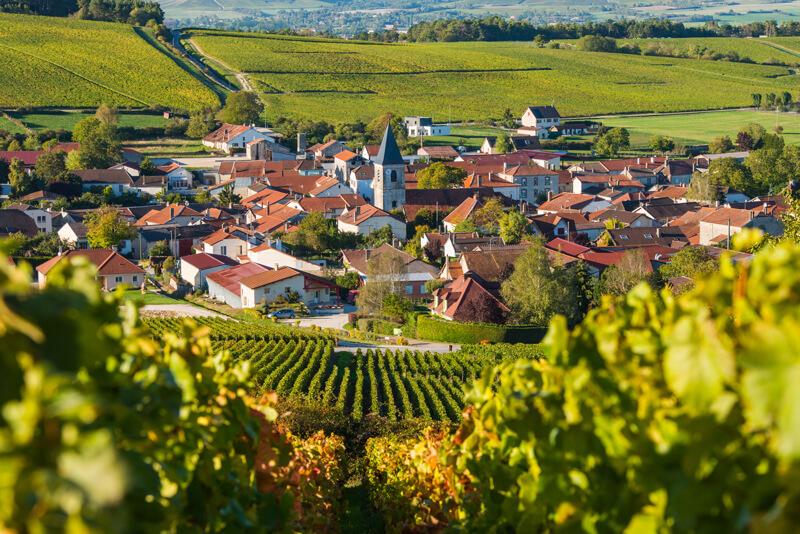 Business trip: evening stages
Your business calls you in Champagne.
Do you want a warm atmosphere?
VILLA ELIZABETH offers you our hospitality
Business night for one person: 95 € including breakfast,

Family events
Birthdays, weddings in intimacy, graduation, celebration ...
Stays with friends, with work colleagues
During your stay, you can enjoy the whole house and with it, tranquility, friendliness, freedom, discretion.

Weekend discovery
From Friday to Sunday, a Champagne meal, cellar visit and candlelit dinner on Saturday evening
Tourist stays:
Reims, its cathedral, its museums
The champagne route
The route of the Romanesque churches