The Table d'Hôtes
Pleasure of the senses and flavors of the Champagne region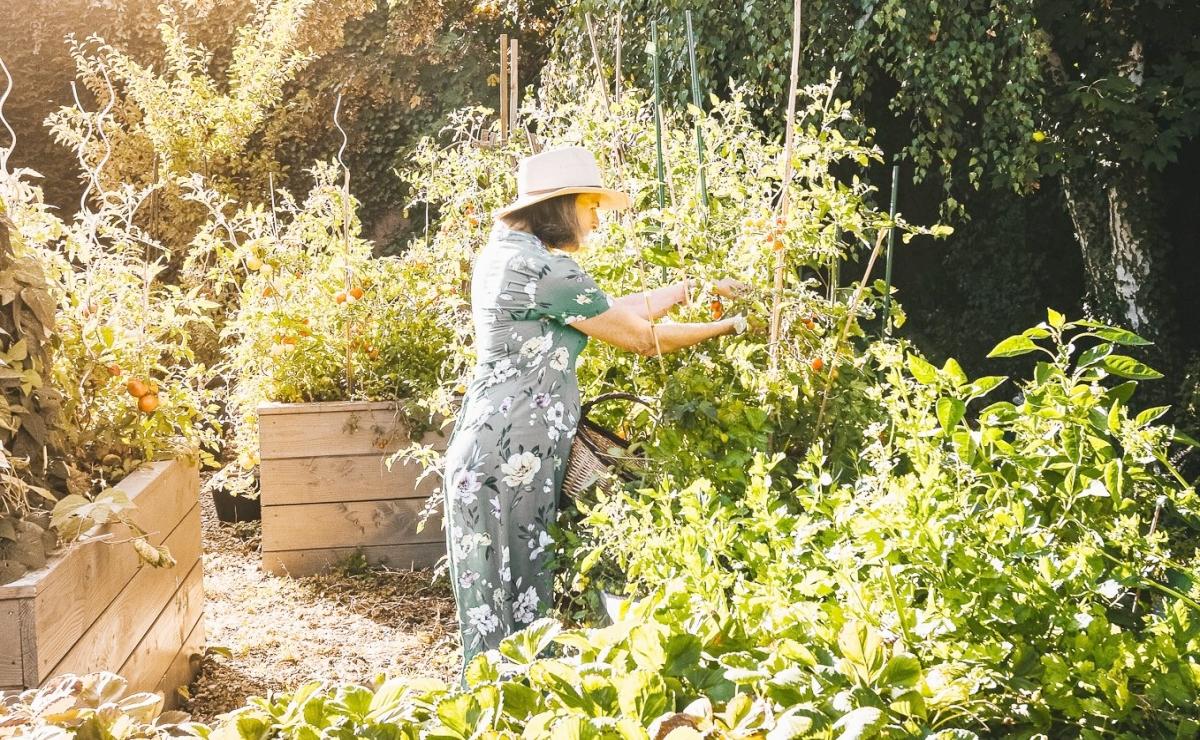 Champagne cuisine is the cuisine of the winegrowers or rather the wives, mothers and daughters of the winegrowers. It is the one that my grandmothers practiced, simply and traditionally with local products, vegetables from the kitchen garden and fruits from the orchard.

Poultry, rabbits, pigeons, pigs raised on site, provided material for a whole range of tasty dishes: roasts, pâtés, terrines, stews, confits…

I carefully choose my suppliers who raise their animals in the open air. My vegetable garden provides me with fresh herbs and vegetables. A few strawberries and raspberries adorn the whole. I always favor vegetables and short circuits.

The rest of the supply is obtained from neighboring market gardeners.
The cuisine of the Champagne terroir is a cooking essentially simmered
Soups are a daily element of the evening meal, leeks, sorrel, mushrooms, lentils, zucchini, onions, tomato, pumpkin, asparagus....
Meats, stews and roasts come with all the seasonal vegetables of the garden for perfect meal : potée champenoise, coq au vin, pot au feu, stew with sorrel, beef carrots, chicken with onions, pork with potatoes
Stuffed vegetables, gratins, salad cooked with bacon are delicious local recipes
The desserts also use local production and are based on fruits (pies, compotes, sorbets) and eggs (with snow, cream spilled, flans, floating island)


---
The great Champagne cooking, for the festive meals
It is a more sophisticated cuisine, using products of more distant origin, fine fish, turbot, salmon, sole, langoustines, and the noble pieces of veal, beef or lamb.
It requires more time, more complex techniques, more observation and experience.
It is practiced by the cooks attached to a house, by officiating chiefs for festive meals and banquets, and by the "Cordon Bleus" of Champagne.

This gastronomic cooking is enriched with champagne.

---
soles with champagne sauce,
chicken cooked inchampagne,
champagne with strawberries,
sabayon with champagne ....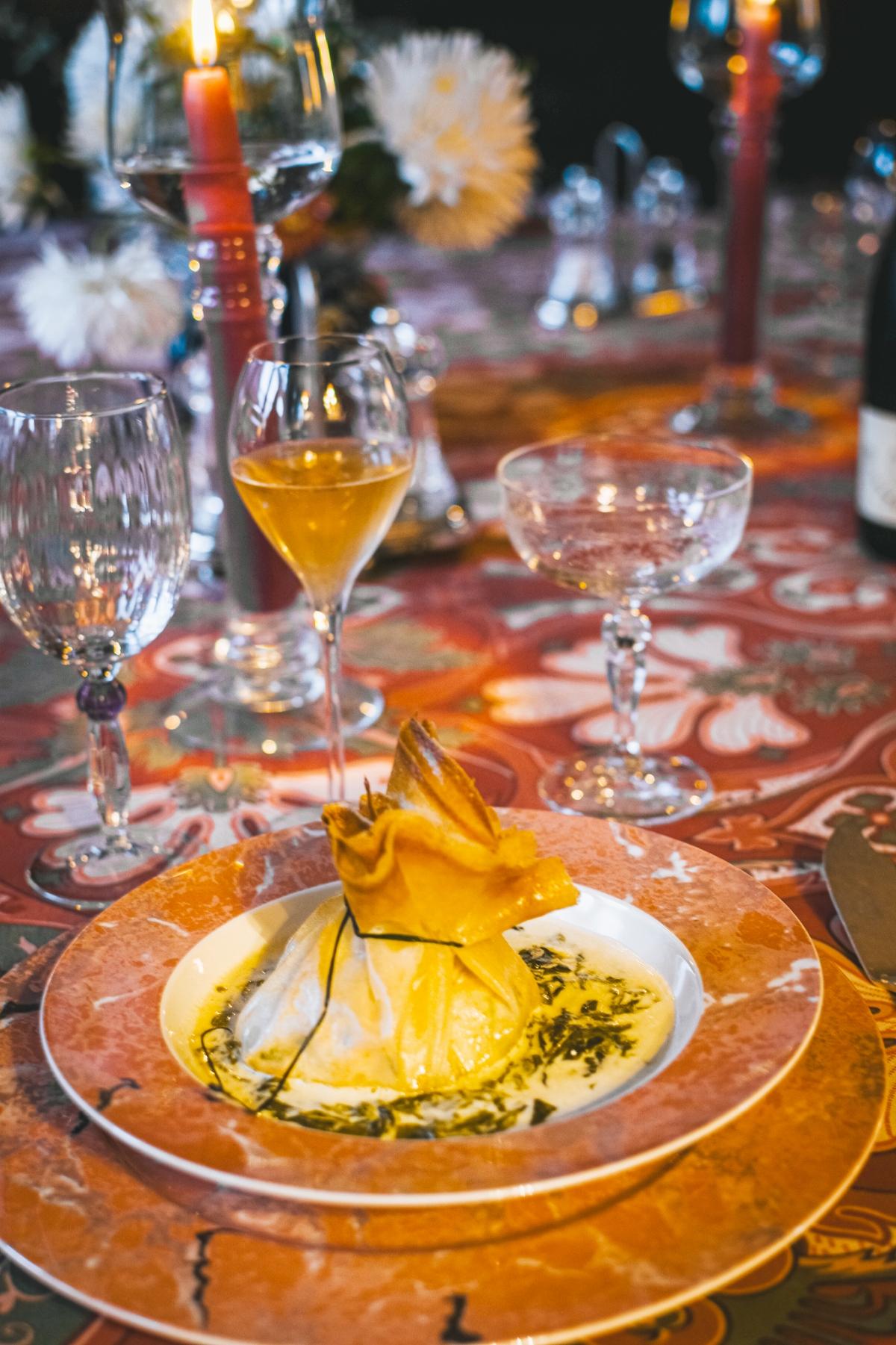 At the table d'hôtes of the Villa Elizabeth, the champagne dinner will allow you to discover the great Champagne cuisine, cooked by Elizabeth with her heart. Each of the dishes will be served to you in harmony with the chosen champagne, from starter to dessert. However, if for your own reasons, you want a wine other than champagne at the table, I will offer you another wine before dinner.

Usually, the guests dine together at the same table. However, in this time of Covid-19, each group of hosts eats at a separate table in order to meet health standards.
Only one menu is offered.
(If you have certain dietary constraints of any kind, you can let me know when you make your reservation and I will offer you an alternative menu).

Depending on the weather and the day, dinners are served by the light of the lanterns on the garden terrace, or in the dining room by the fire, if necessary.

I cook the whole meal at home, in the villa, using herbs, aromatics and vegetables from the home's kitchen garden. The neighboring market gardeners provide the complement.
Champagne dinner
Saturday evening with early booking.

Rate: 90 euros, which includes champagnes
• Appetizer
• Entrance
• Main course
• Dessert

Each dish is served with a different cuvée and in agreement with it

The aperitif is served around 7pm and dinner around 7.30pm