COVID-19 Sanitery Measures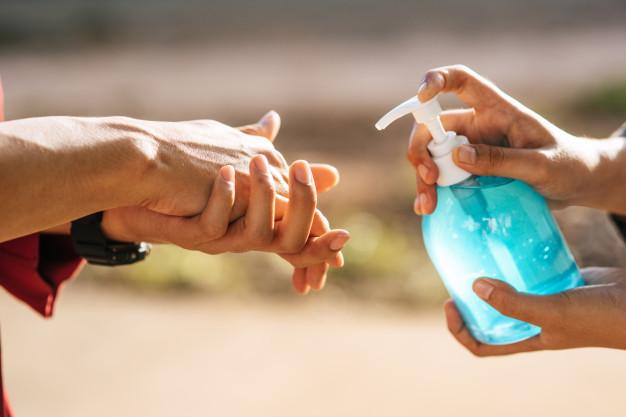 In the context of the COVID-19 outbreak, the Villa Elizabeth has implemented the following measures:


Elizabeth will wear a mask and ask her guests to wear one in the common areas, corridors, lounges.

Hydro-alcoholicc gel is available at the reception, in the toilets and in the rooms.

Rooms :

Elizabeth herself sets up and sanitises the rooms.
Single-use slippers are available in the rooms.

Bed and toilet linen washed at 60 degrees.


Aeration and ventilation of the premises :

The doors and windows are regularly open.

The house is equipped with a VMC (Continuous Mechanical Ventilation) which ensures a permanent renewal of the air to the outside.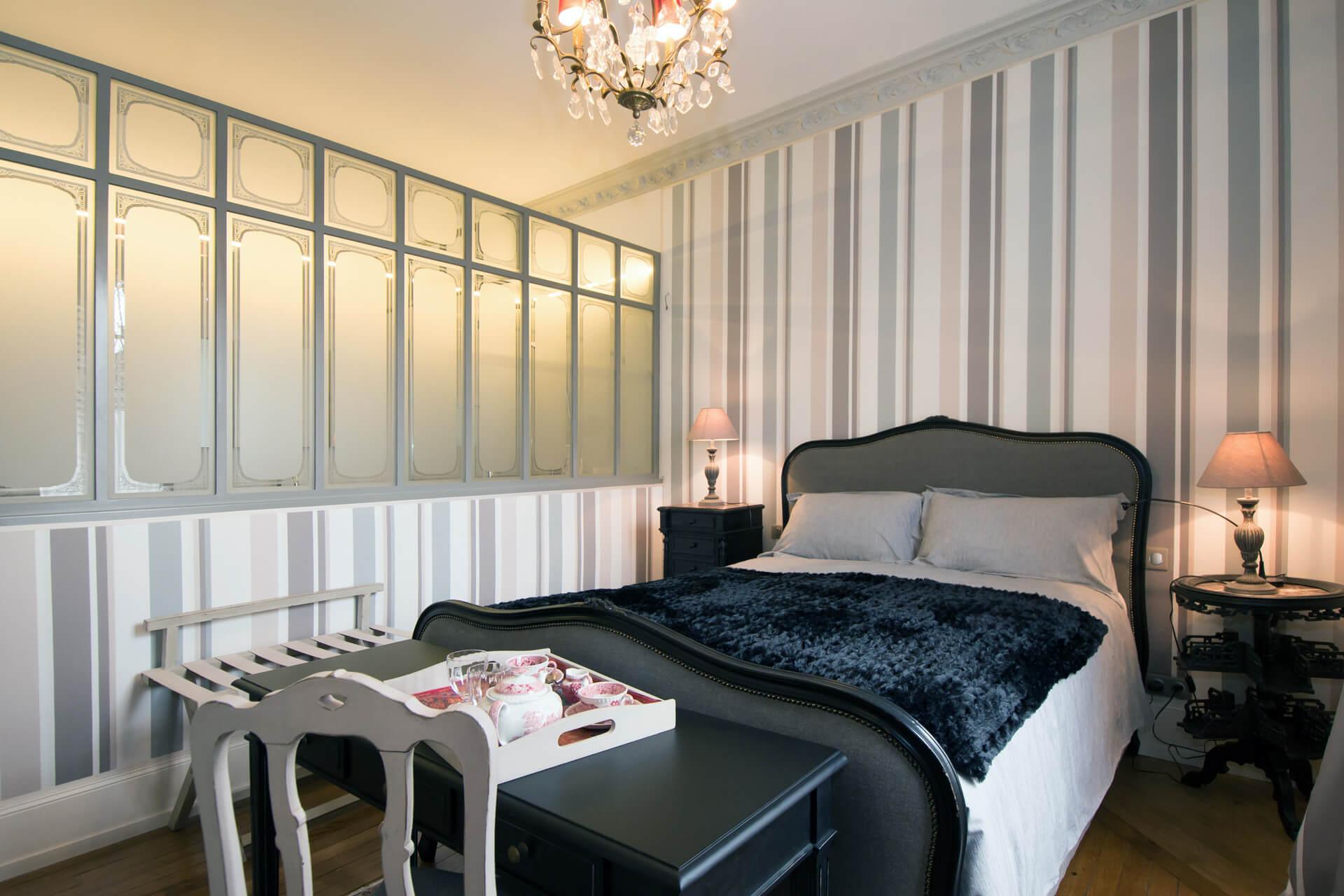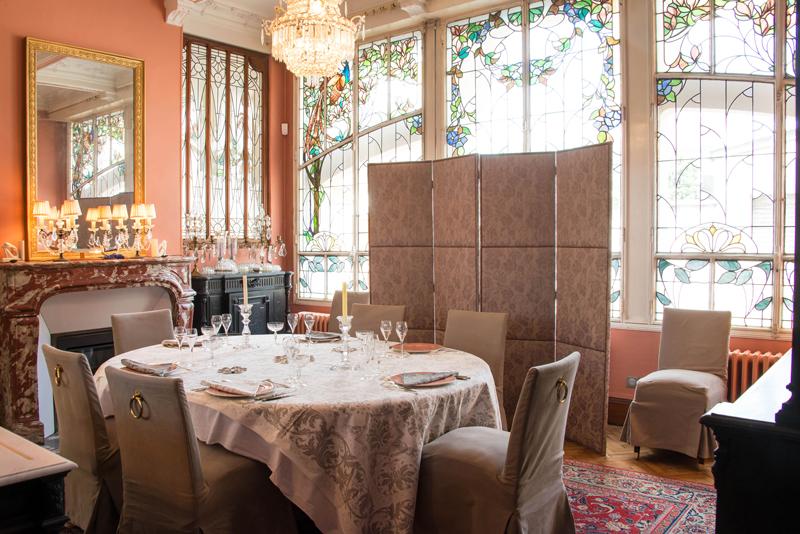 Breakfasts and dinners:

In the current circumstances of the epidemic, we must give up the conviviality of large common tables.

Different tables for each room or each family or friendly group for breakfast and dinners.

Dishes and glasses are processed in a 60-degree washing machine.
The garden

The garden is large enough to allow everyone to enjoy their own space.

Chairs and benches are all spaced apart by a few meters.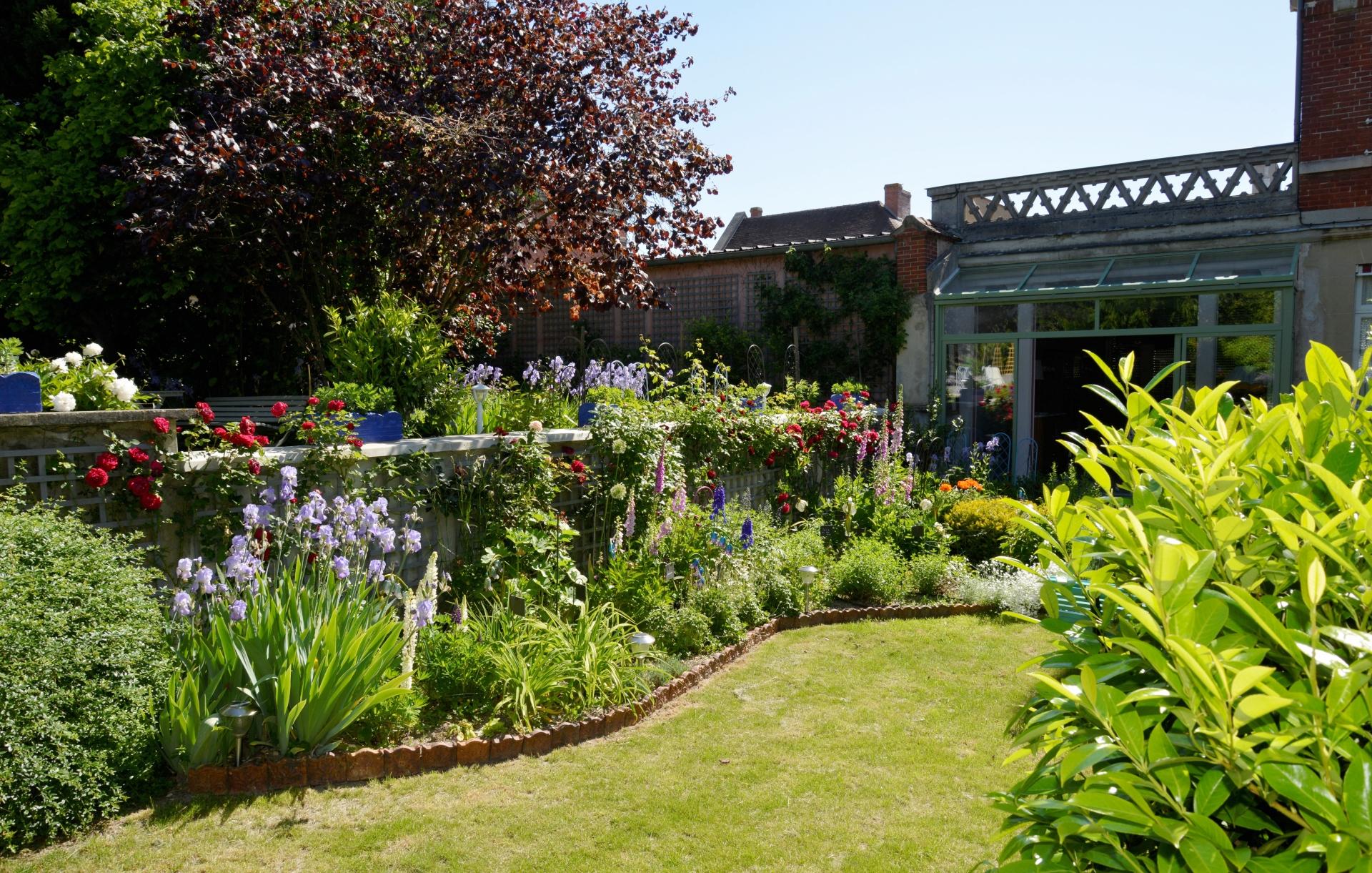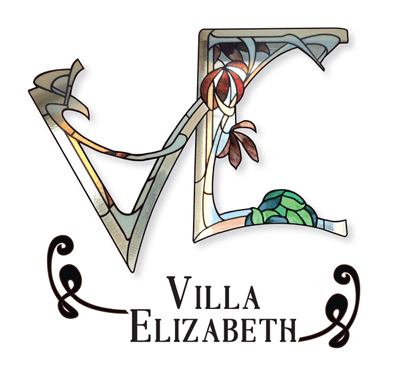 Cancellation conditions.
In case of cancellation
- Because of intercurrent containment measures emanating from the various authorities or governments
- Because of a personal breach by Covid-19

You will get a full refund of the amounts paid.