COVID-19 Sanitery Measures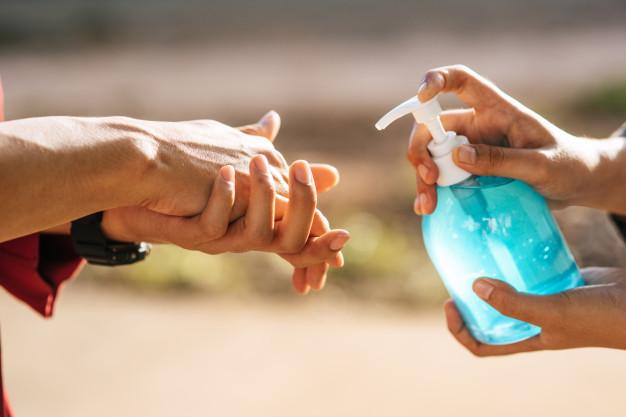 In the context of the COVID-19 epidemy, the Villa Elizabeth has implemented the following measures:


Your sanitary pass will be verified upon arrival. Therefore, wearing a mask is not compulsory in the common areas.

Hydro-alcoholicc gel is available at the reception, in the toilets and in the rooms.

Rooms :

Elizabeth herself sets up and sanitises the rooms.
Single-use slippers are available in the rooms.

Bed and toilet linen washed at 60 degrees.


Aeration and ventilation of the premises :

The doors and windows are regularly open.

The house is equipped with a VMC (Continuous Mechanical Ventilation) which ensures a permanent renewal of the air to the outside.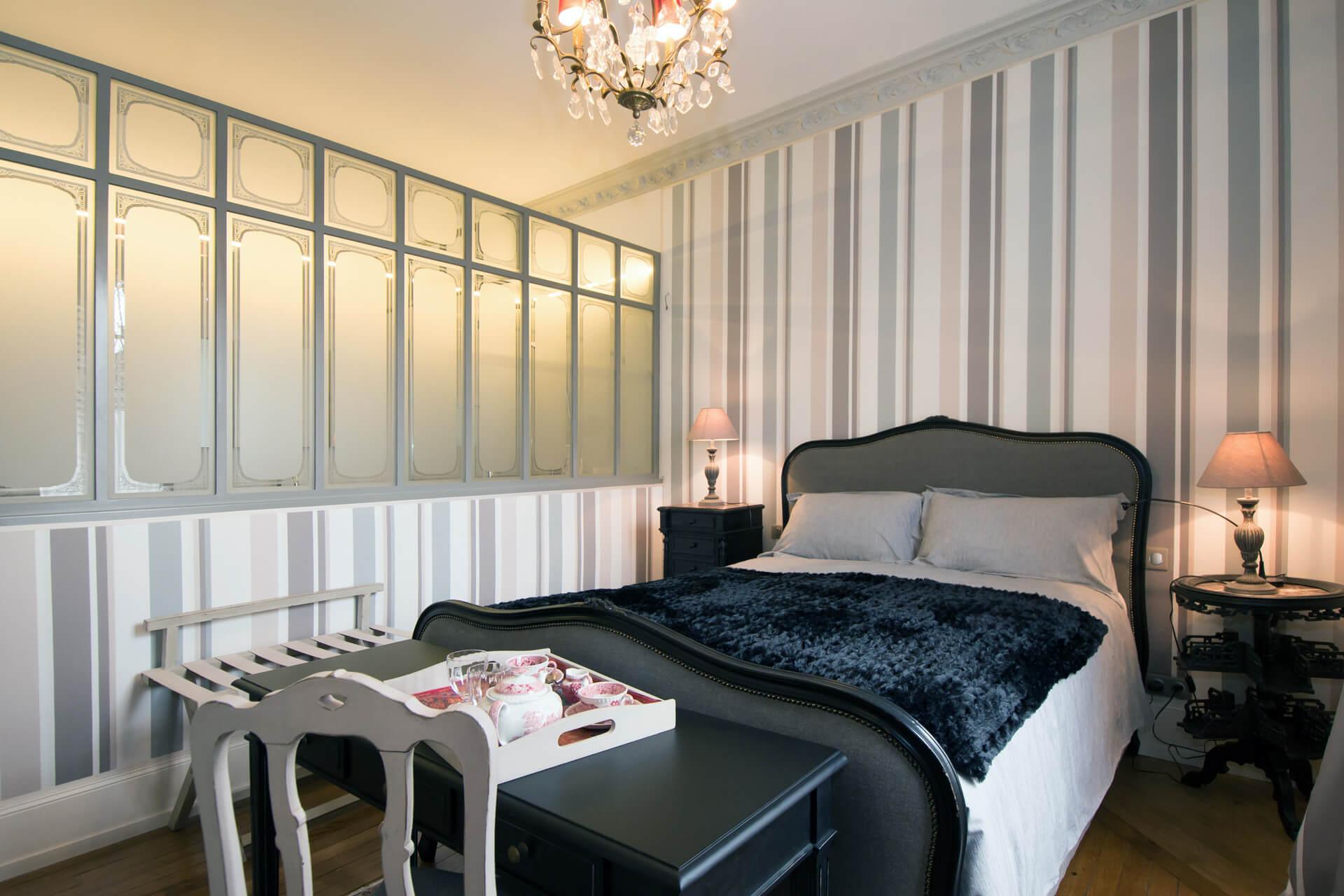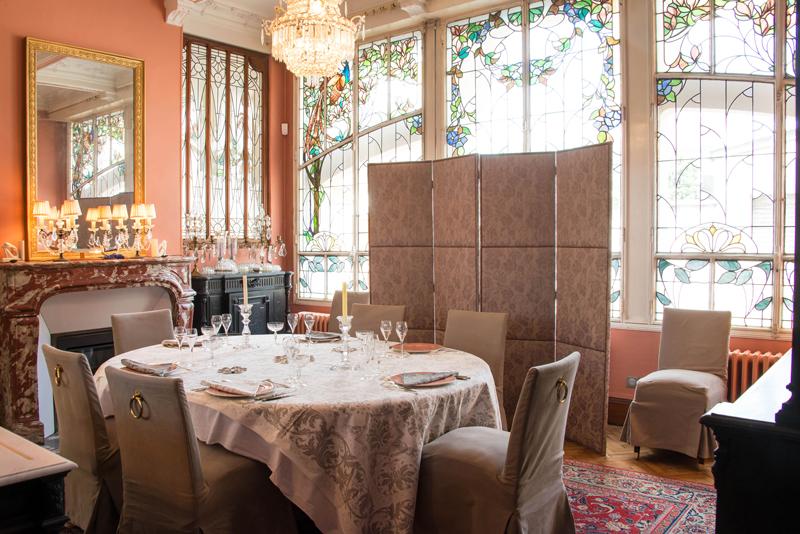 Breakfasts and dinners:

In the current circumstances of the epidemic, we give you two options totake your breakfast and or/dinner.

Enjoy the conviviality of our large common table or if you prefer, dine on a separate table.

Dishes and glasses are processed in a 60-degree washing machine.
The garden

The garden is large enough to allow everyone to enjoy their own space.

Chairs and benches are all spaced apart by a few meters.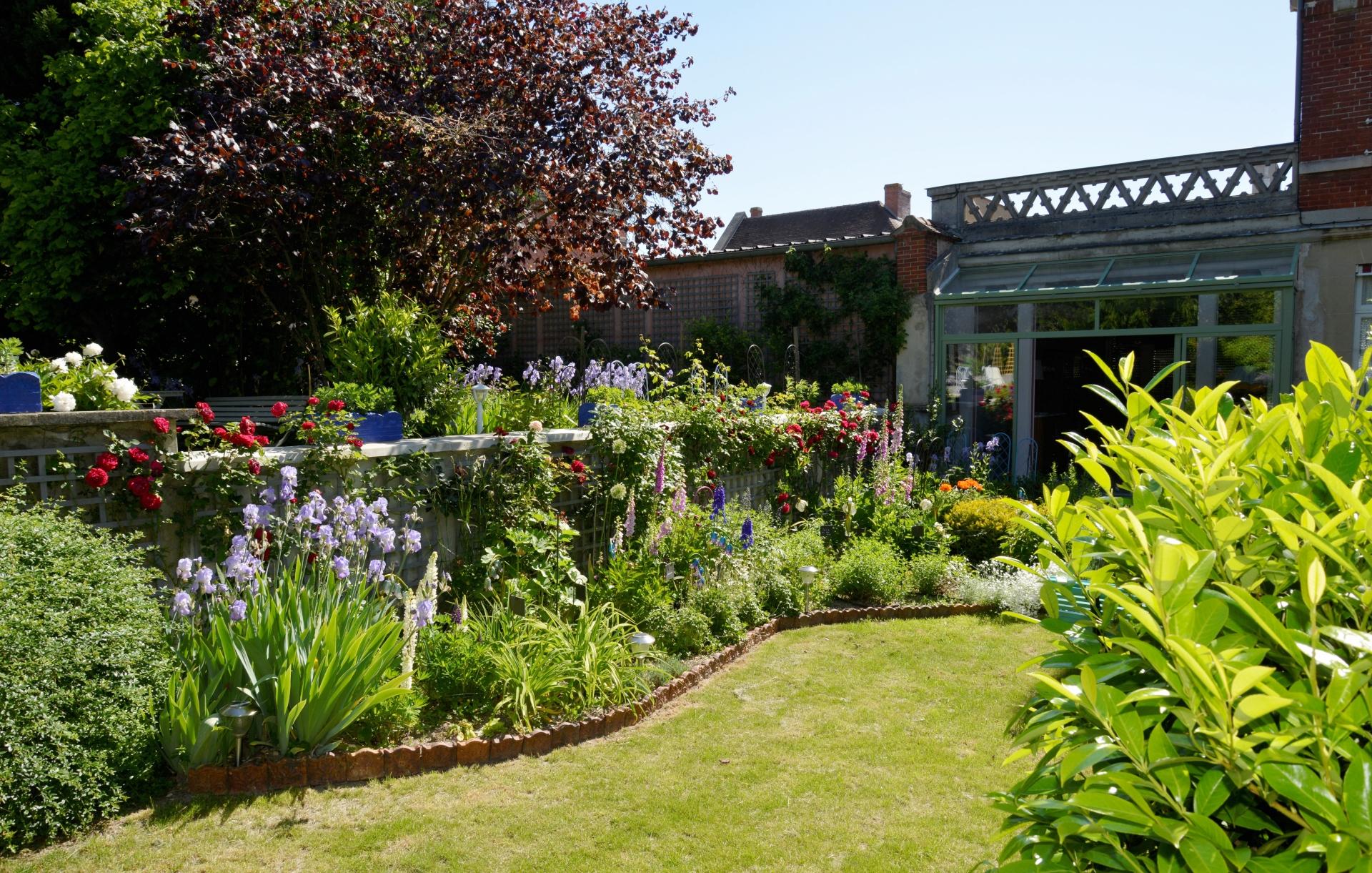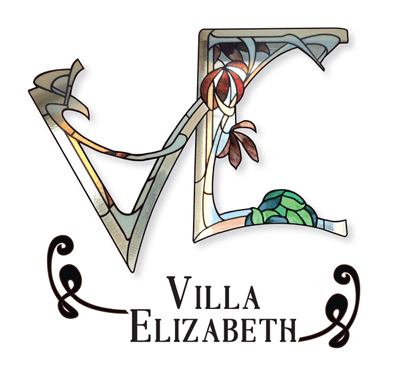 Cancellation conditions.
In case of cancellation
- Because of intercurrent containment measures emanating from the various authorities or governments
- Because of a personal breach by Covid-19

You will get a full refund of the amounts paid.